Illustrations commissioned by FITCH [The World's leading retail and brand consultancy] as part of their identity for client EVERCARE [The Abraaj Group].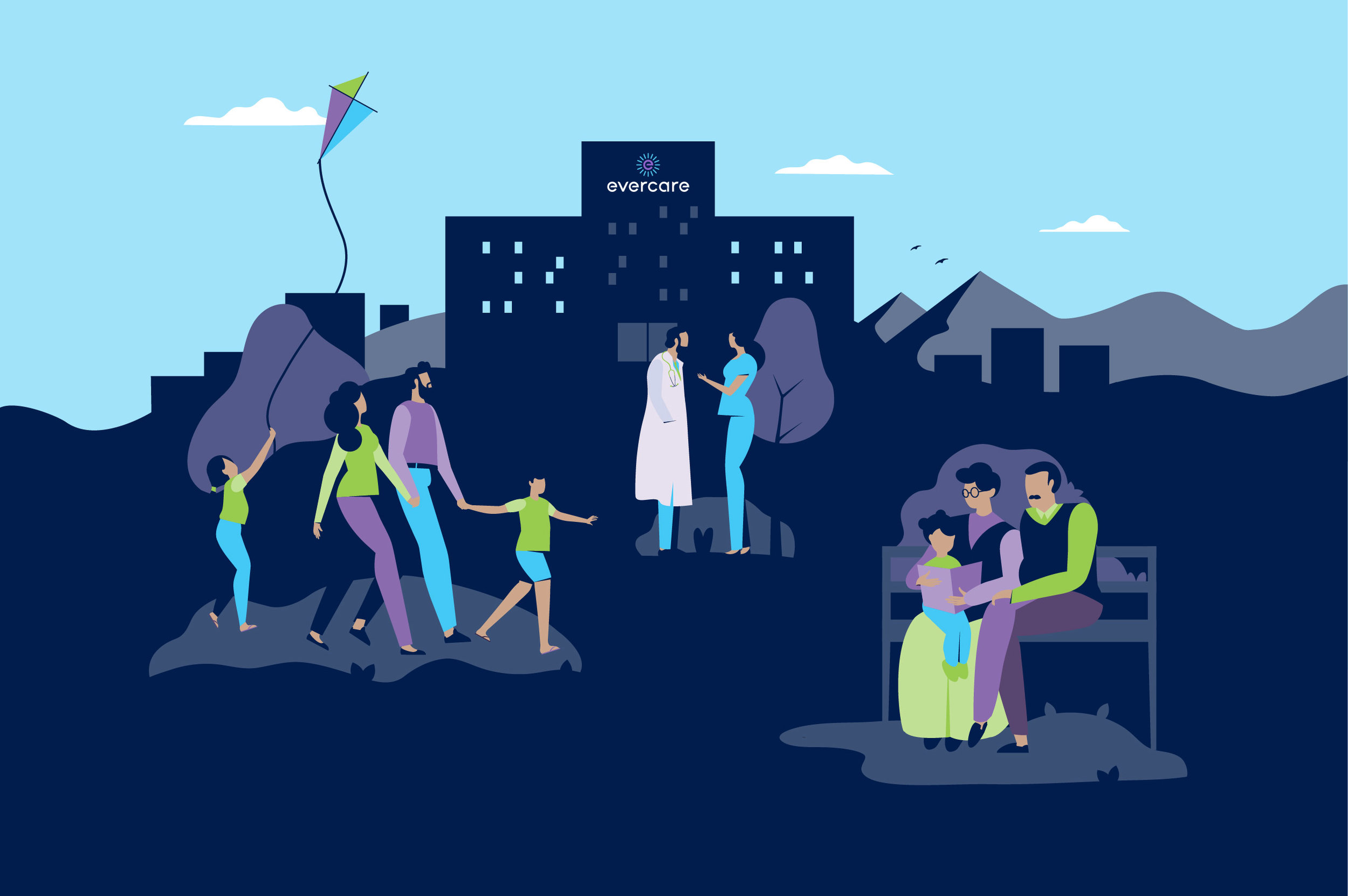 A series of healthy living illustrations depict families in various situations across medical and healthcare facilities. Work will be featured in 3 regions across multiple hospitals.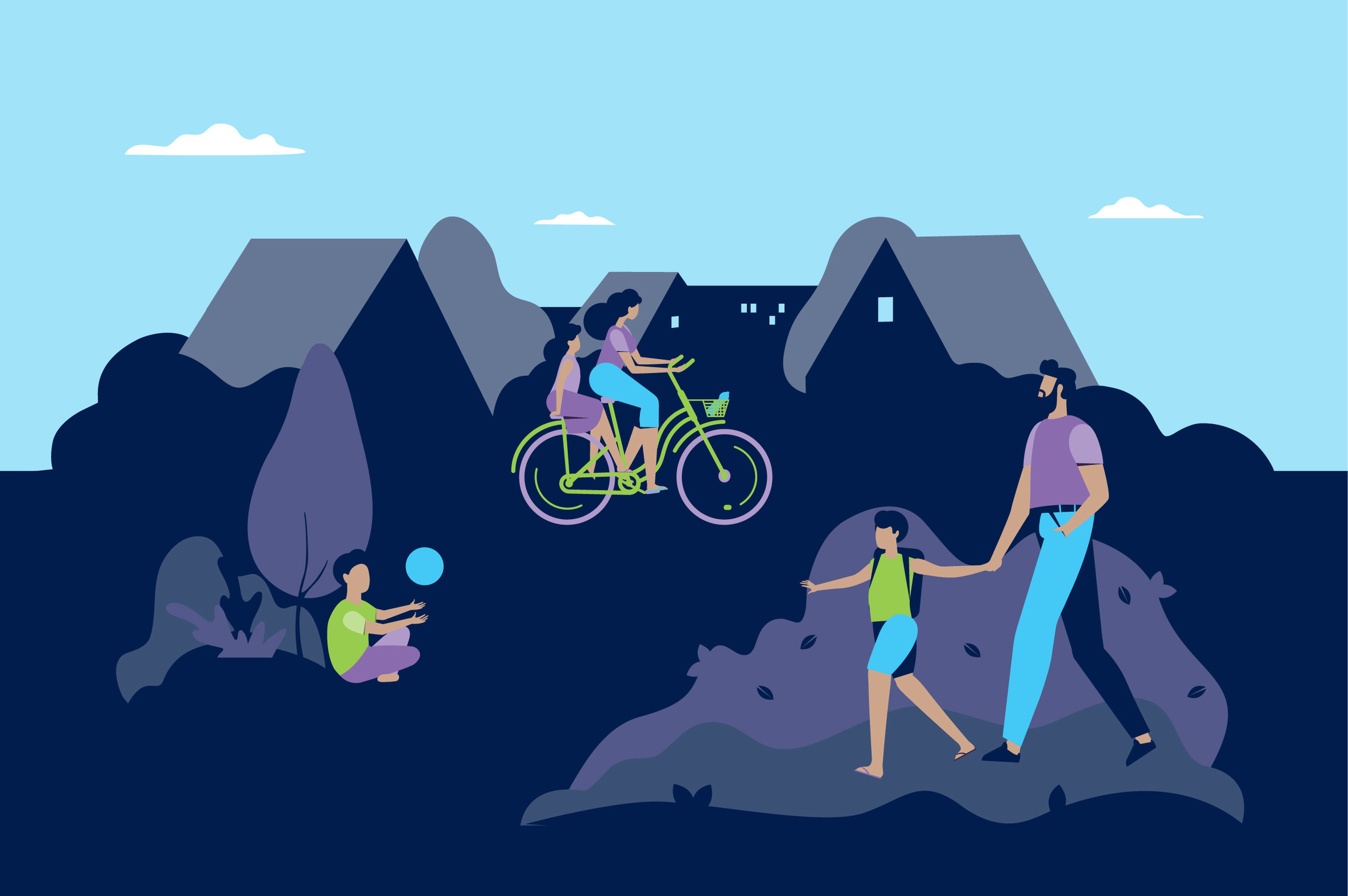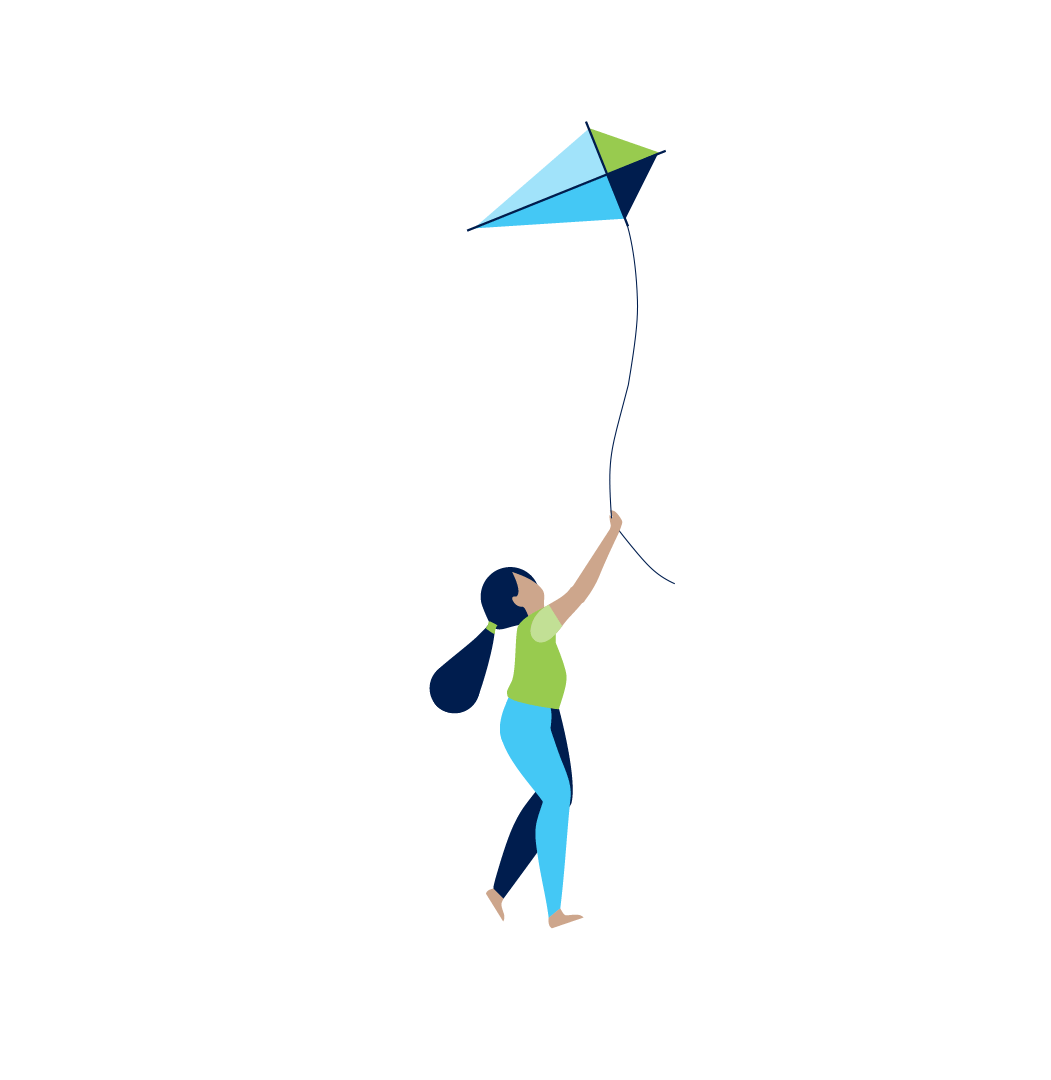 The Brief:
Illustrate low income families in everyday life situations and portray the hospital as a positive environment, all while keeping corporate branding.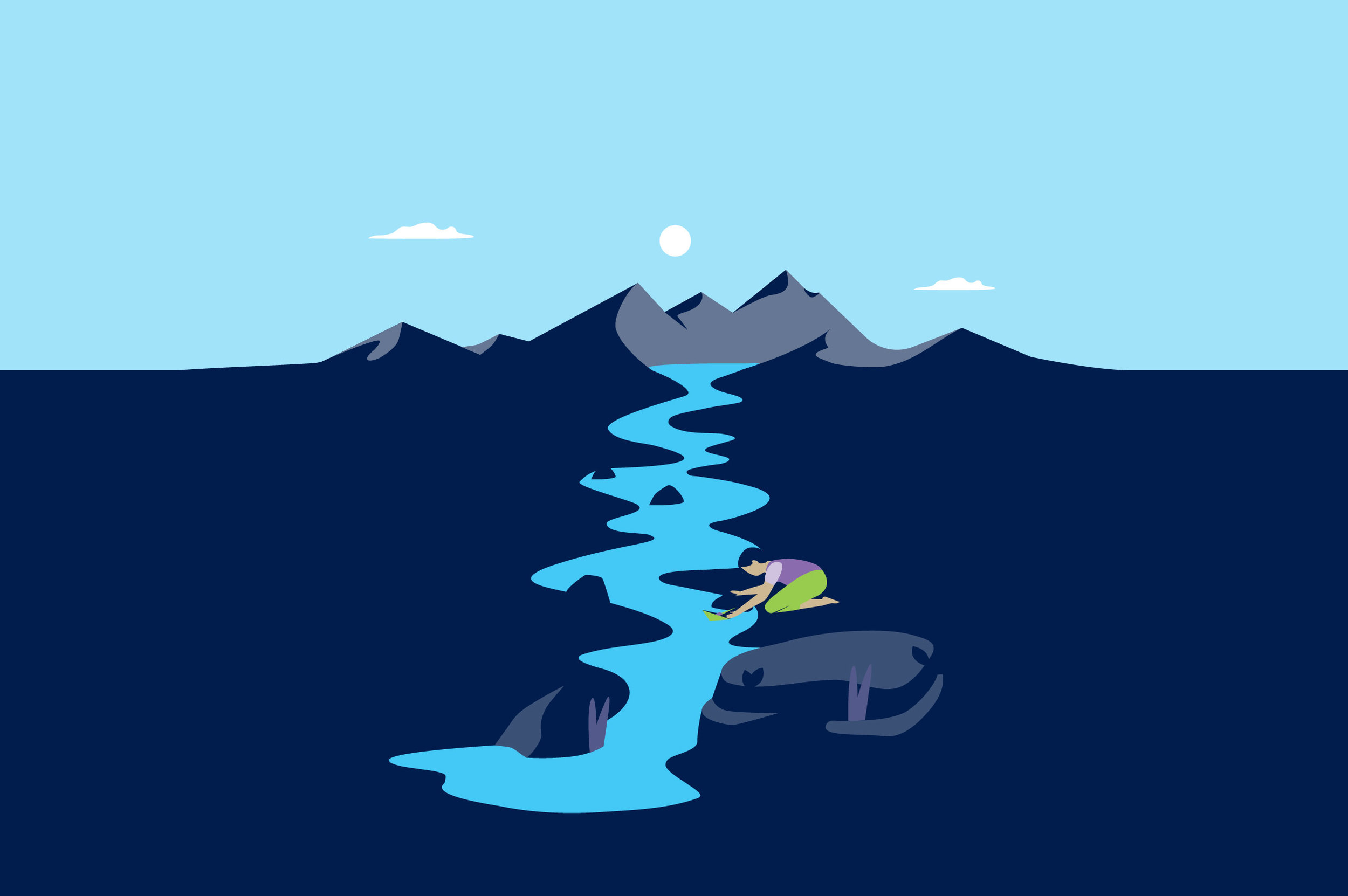 The Solution:
Create contrast in colors and the positive/negative spaces. Showing emotional moments that everyone can have.