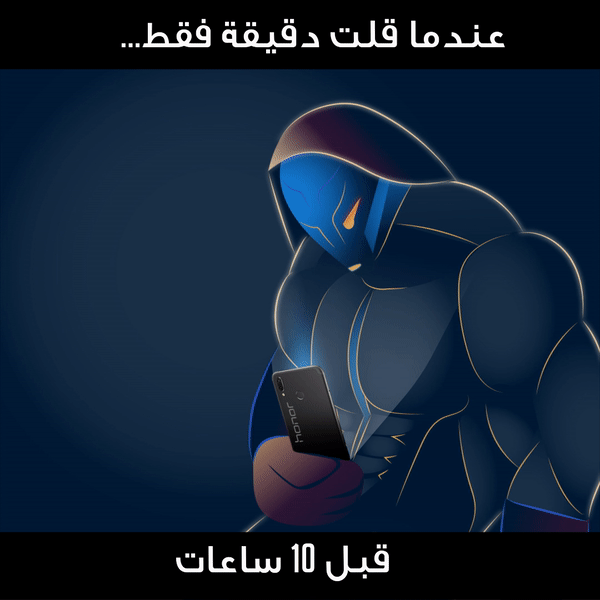 Social Media Posts for @HonorArabia with agency Hill + Knowlton Dubai
I've created a unique character inspired by video games to celebrate and be part of the new Honor Gaming Phone [Honor Play].
Including the first Honor Play emoji.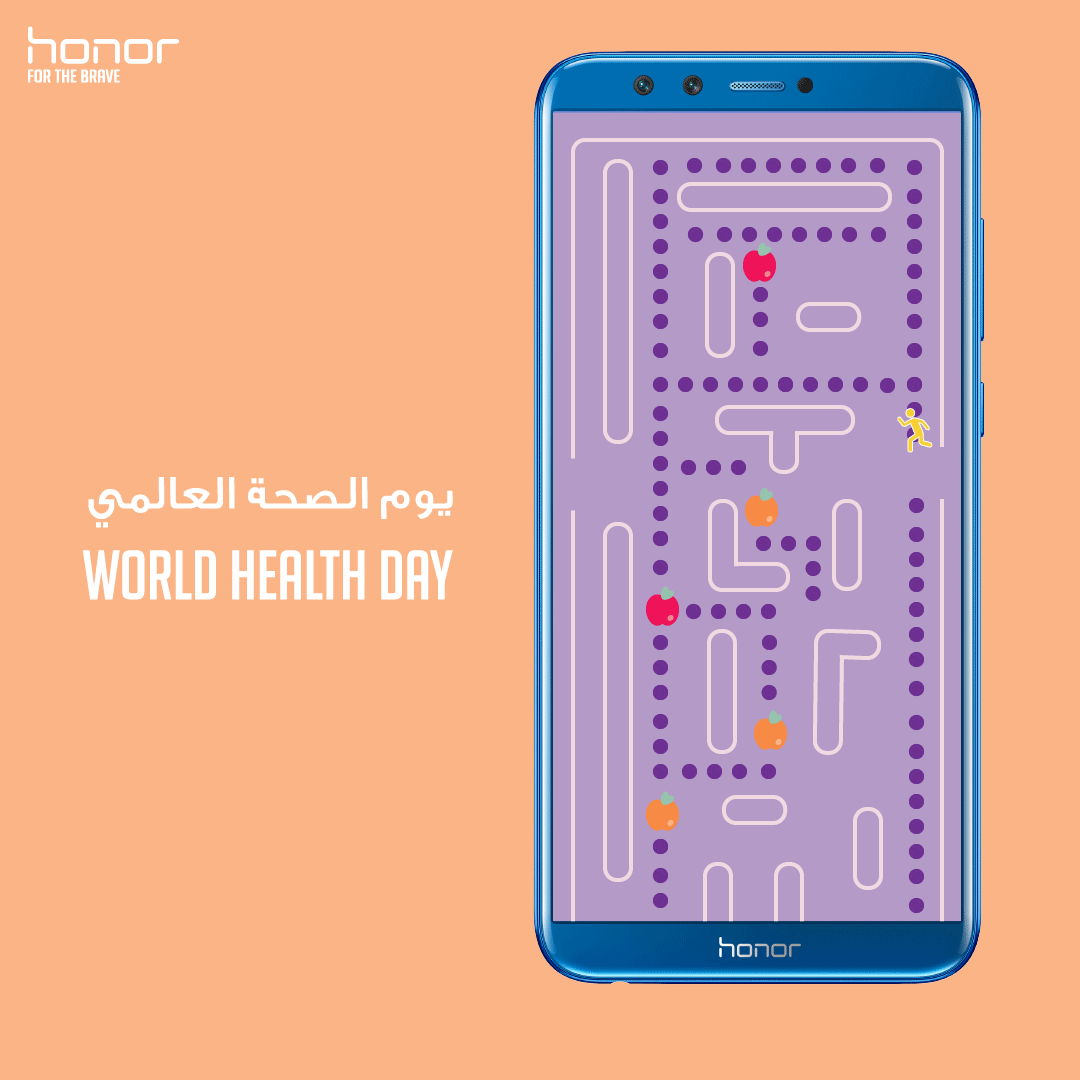 Honor loves games and so do I. I've created this post as a retro inspired game to celebrate World Health Day.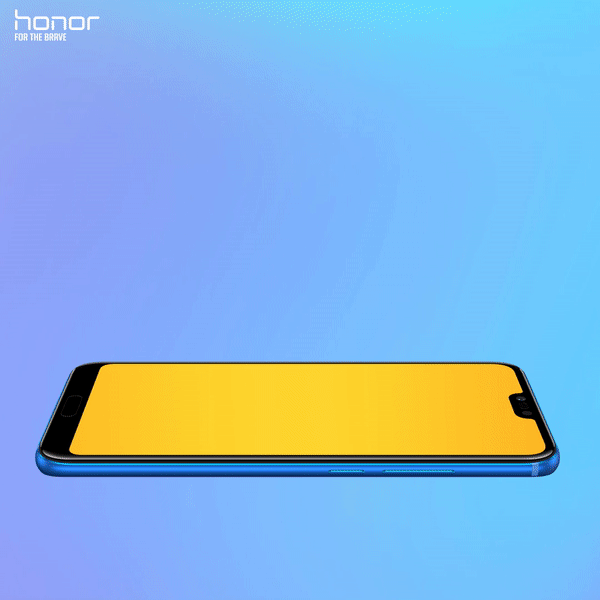 With a fun brand like Honor, we couldn't miss Emoji day.
A creative, fun and relevant way to showcase their phone dimensions.