Series of illustrations commissioned for VICE Arabia. The article talks about a blogger who took down ISIS through blogging and accurate information.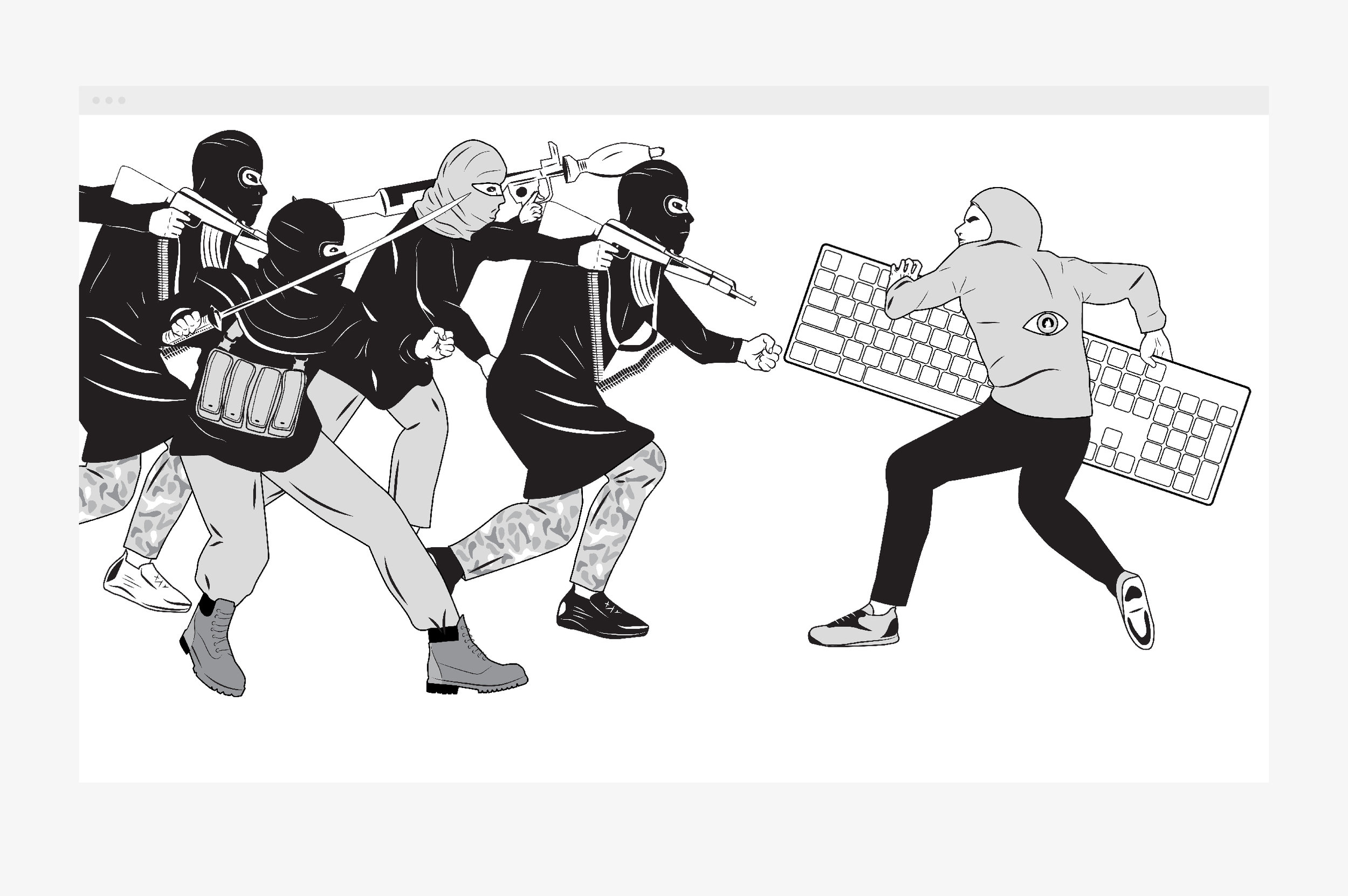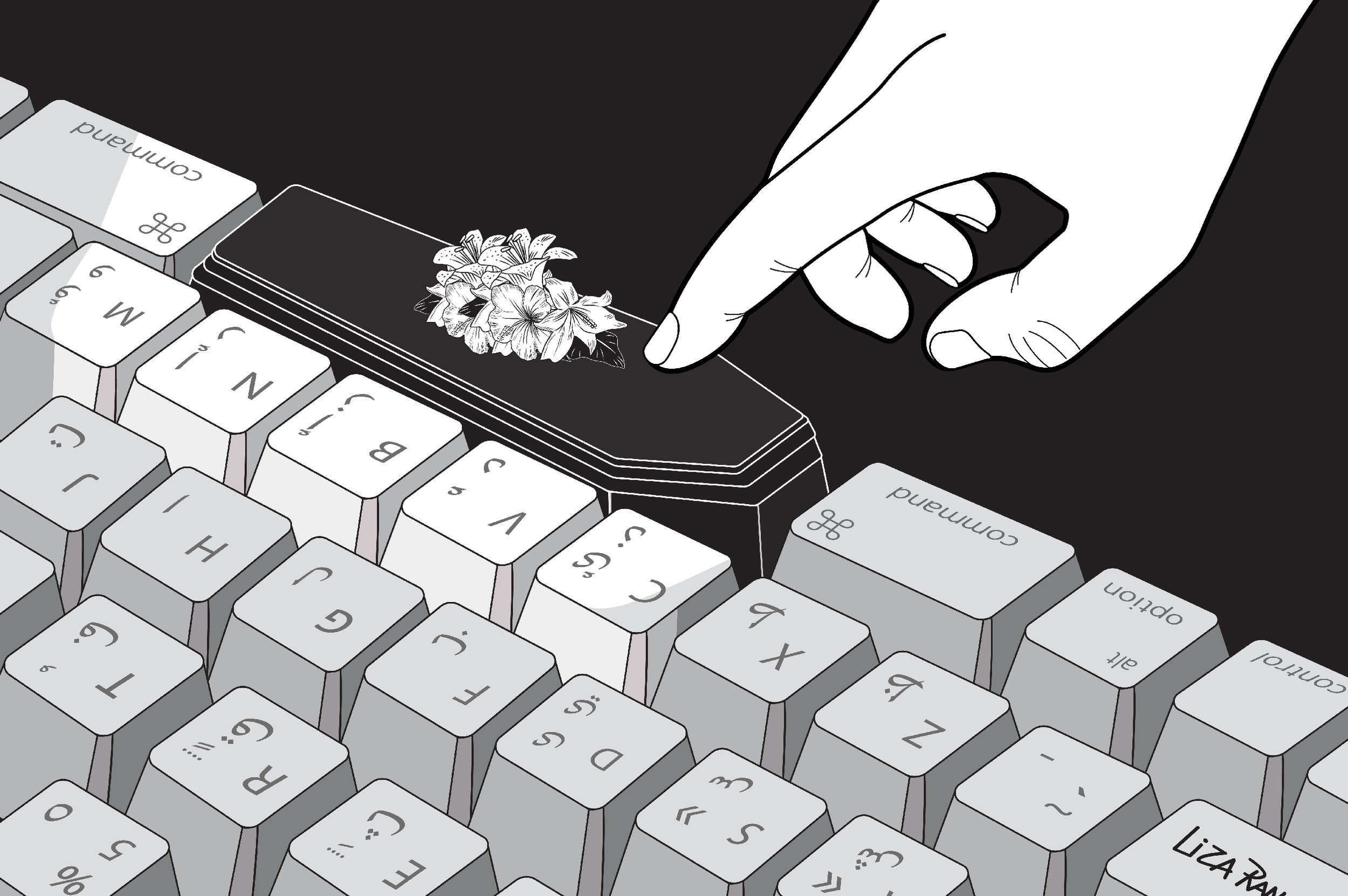 The article was one of the first Arabic articles to be translated to many languages across the different VICE country specific websites including (US, UK, Sweden, Germany etc.)
The illustration bellow is for another article "10 question you want to ask a polygamist".